Interactive Cat Wand Toy with Feather Refills
Engage your Bengal cat's playful instincts with our interactive wand toy complete with enticing feather refills
Product Price
$12.99
Product Review Score
4.69 out of 5 stars
38 reviews
Product Summary
The Interactive Cat Wand Toy with Feather Refills is a must-have toy for Bengal cat owners. With its interactive design and feather refills, this toy provides endless fun and exercise for Bengal cats, keeping them entertained and engaged.
When you order through these links, we may earn a commission at no additional cost to you.
Additional Product Details
UNIQUE CAT WAND TOY: Swing this cat wand toy gently, with the crisp bells, the high-stretch steel wire drives the feathers to whirl, it looks like a real bird is flying in the air. And cats can't help chasing, batting, pouncing, swatting and biting it.
LONG & HIGH ELASTIC METAL STEEL WIRE: This long steel wire(29'')features high elasticity and durability, which makes the feather keeps spinning, attracting the cat to constantly jump and punch.
3PCS NATURAL FEATHERS REFILLS: The propeller action of the 100% natural feather refill is simulating the natural bird motion,it's safe for cats to grip and bite. The 3 pack cat feather replacement for you change to last long keep your cat entertained.
NATURAL WOODEN HANDLE & BELL: The wooden stick is long-lasting, non-toxic & safe, and it is very comfortable to hold; The metal bell sound fascinates adult cats and kittens to play with this cat toy.
BEST CATS GIFTS: This cat toy can greatly stimulate the cat's hunting instinct, helps kitty exercise their body, relieve loneliness & boredom. This interactive cat toys can build trust and strengthen the bond between cat and owner.
Our Policies
Secure Checkout

Guaranteed safe & secure

Easy Returns

Fast & easy product returns
More options on eBay...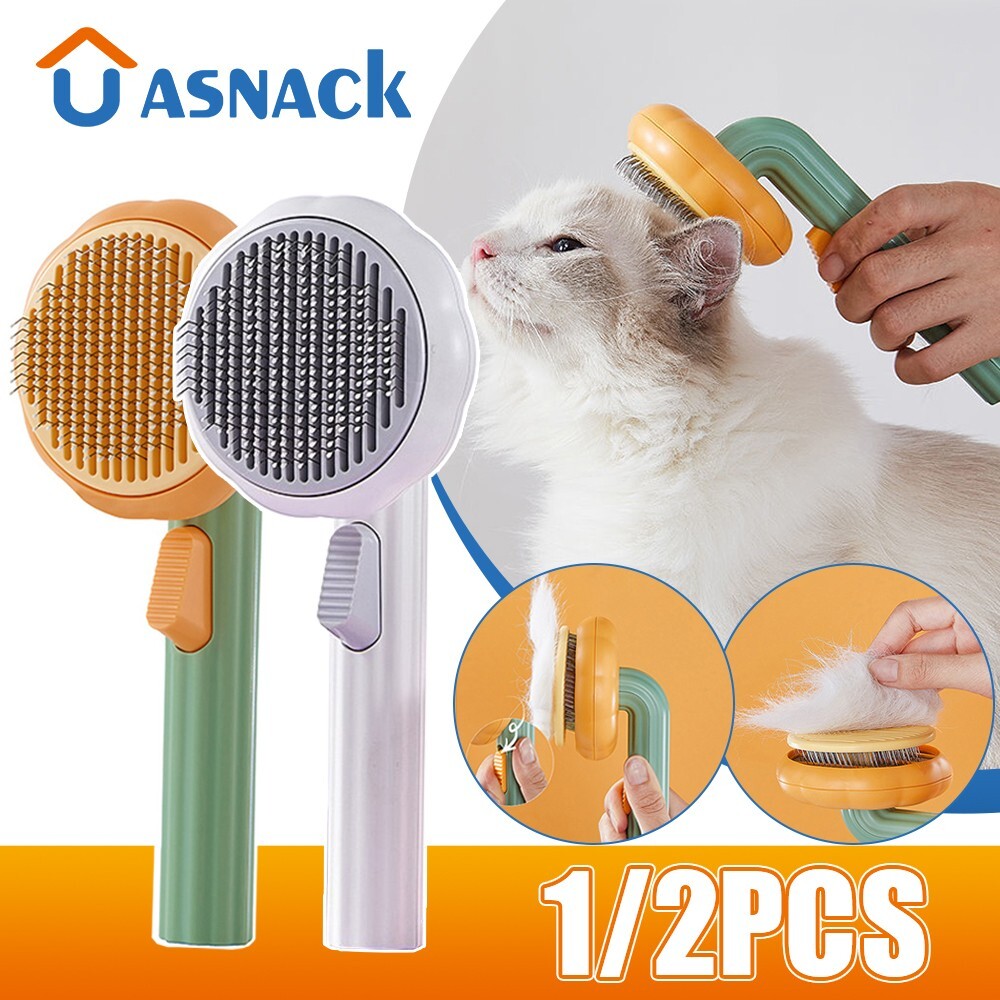 New Cat Toy - Interactive Automatic Feather Teaser for Endless Playtime Fun -
set of 3 natural chicken feather cat toys for fun instinctive play time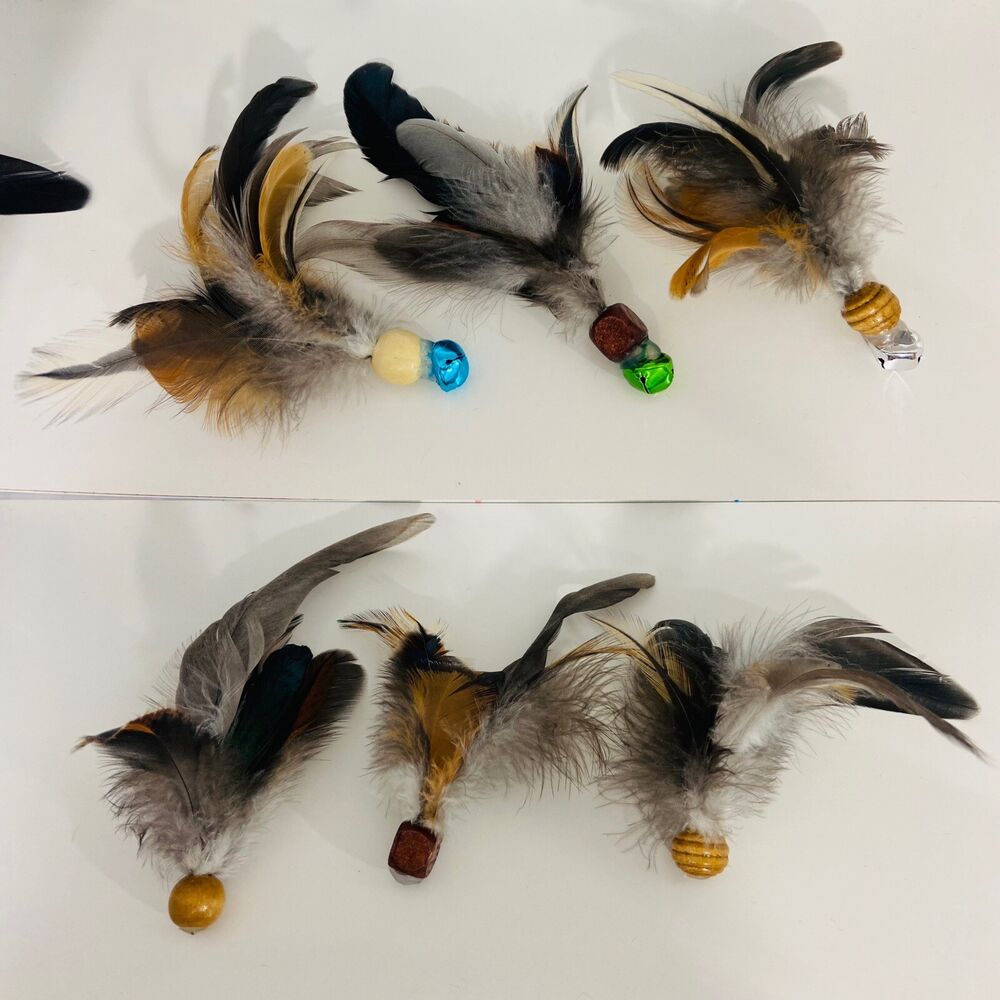 lot of 6 natural chicken feather cat toys for instinctive play time
When you order through these links, we may earn a commission at no additional cost to you.